No homeowner or company building owner is excluded from plumbing issues; they can appear wherever, in any plumbing area in your home or residence. Annual plumbing maintenance is a excellent measure to consider if you need to avoid restorations from becoming too costly. For this reason, it is sometimes smarter for clients to arrange plumbing maintenance services with a local plumber. With plumbing maintenance, you won't have to worry about surprise damages later on. 
Plumbing Maintenance For Home And Office Needs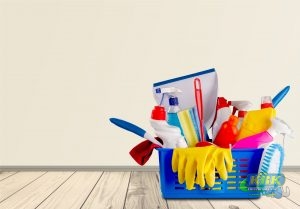 Each aspect of your office or house needs to be maintained in order for it to operate, and the same applies to your plumbing devices. Plumbing devices require annual maintenance to stay in good shape, but without upkeep, it can result in costly repairs. Qualified plumbers can identify plumbing issues, fix them immediately and efficiently, and expand the lifespan of the plumbing systems. These services can range from examining your drains to looking at your garbage disposal, and will ultimately get your plumbing in better shape.
Plumbing maintenance can get your plumbing systems in great shape, and since our plumbing contractors are thoroughly trained and have decades of knowledge and skills, they are able to service any plumbing device in your residence or office. For us to identify plumbing issues, we use state-of-the-art tools and technologies to repair any problems. Plumbing maintenance accomplished by licensed plumbers is a good preventive measure, and we are here to help.
To schedule an appointment for plumbing maintenance, contact our plumbing contractors now at 800-330-7686 to get your plumbing systems inspected.