Expert Residential Plumbing Services in Fort Pierce and Port St. Lucie, Fl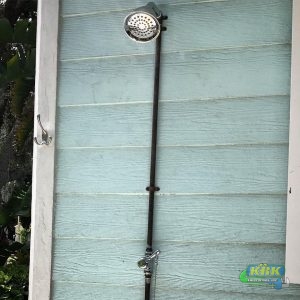 Notice how your master bathroom has been draining painfully slowly as of late? Are you wrinkling your nose every time you enter your kitchen from the odd and increasingly worse odor coming from your garbage disposal? Do you hear an unsettling percolation – like that of a coffeemaker – coming from your drain when it's trying to let water flow through its pipes? These are symptoms of a larger issue at hand. Though clogs in the home are very common, that doesn't make them any less inconvenient. When your Fort Pierce and Port St. Lucie, Fl draining system needs expert residential plumbing services from a team of professionals you have been able to count on for decades, call KRK Enterprises, Inc. We are prepared to clear out your pipes, unclog your drains, and repair any plumbing leaks.
Servicing Fort Pierce and Port St. Lucie, Fl With Jobs Big & Small
Regardless of the size of your plumbing problem, one of our licensed technicians can begin helping you today. Our teams of certified plumbers are experienced in providing the following services regularly: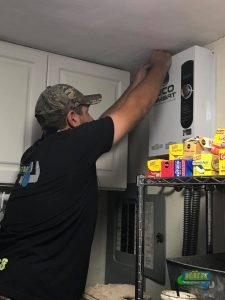 Bathroom Plumbing
Cleaning Sewers
Dishwashers
Drain Cleaning
Faucet Repair
Frozen Pipes
Garbage Disposal Repair
Inspecting, Cleaning & Replacing Septic Tanks
Leak Detection & Repair
Repiping
Shower Repair
Sump Pump Replacement & Maintenance
Toilet Repairs
Water Heaters
At KRK, we understand how crucial it is that every homeowner have a plumber then can trust and depend on for general maintenance and ill-timed emergencies. We understand this so intrinsically, it is what we were founded on! Providing comprehensive, reliable plumbing services to homes throughout Fort Pierce and Port St. Lucie, Fl, is one of our major goals we are proud to meet and accomplish each day.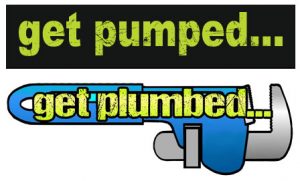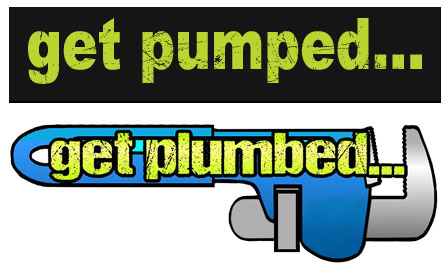 Not only do we provide the best services in the state, but we also provide them at affordable prices. Regardless of your plumbing problem, our licensed plumbers are prepared to repair, replace, or clean the plumbing features in your life to get your daily schedule back on track. As your local plumbing company, KRK Enterprises, Inc., offers full, expert residential plumbing services to Fort Pierce and Port St. Lucie, Fl houses at reasonable prices. 800-330-7686