KRK Maintenance Products
Environmentally Friendly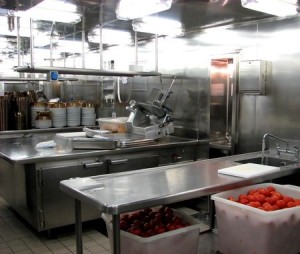 With more than 20 years of professional drain cleaning under our belts, the licensed technicians at KRK Enterprises, Inc. have created our own environmentally-friendly maintenance disposal products to sell in Fort Pierce and Port St. Lucie, Fl. For the consumer who wants to maintain their drain systems with environmentally safe products, our maintenance methods include bio-treatments which are both easy on your water and soil, and made to leave your pipes unharmed.
Many products which clear out small clogs or clean grease traps are made with harmful and hazardous chemicals which may eliminate the clog but also degrades your pipes. Weakened pipes exposed to cleaning chemicals regularly are at a higher risk for breaking or bursting. Rather than degrade your drain system, KRK has created products which will leave your pipes intact, your drains smelling clean, and your grease trap in excellent condition.
Available Products
Business and homeowners alike are welcome to use these products as the advanced technology of bioreactors have been engineered in a highly controlled system to only attack clogs and blockages without interfering with the integrity of your drain system. These are excellent, cost-effective options over physicochemical drain cleaners.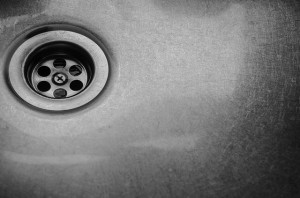 The following products are available for purchase right now: 
Each of these products, while excellent and safe solutions to general, simple maintenance, are not a substitute for the attention of a licensed technician, just as brushing every day and flossing your teeth is an equal replacement for a dentist. You should still absolutely have the dentist check out your teeth annually as well as fill in any cavities, and you should still absolutely call KRK techs to properly inspect your grease traps, septic systems, and drains as well as provide any repairs!
We care about your pipes year-round and you should too! Solve small problems at a fraction of the price and twice as fast by using one of our maintenance cleaners or restroom hygienic cleaning agents.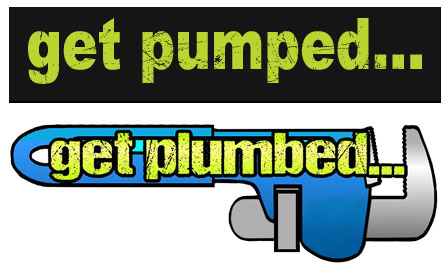 For top-of-the-line maintenance products for your Fort Pierce and Port St. Lucie, Fl drains and grease interceptors, contact KRK Enterprises, Inc. Environmentally-friendly disposal is always the way to go! You can call today at 1-800-330-7686.