Areas Served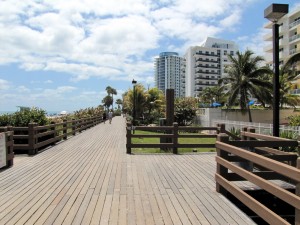 KRK Enterprises, Inc. has been serving all of Florida with drain and grease trap cleaning services for decades. In our constant endeavor towards providing the best services to those many other large companies cannot reach, we have improved and perfected our methods. As a fully licensed and insured company, each one of our service technicians stay certified in all current forms of training. In this manner, we have remained up-to-date with technology developments within the industry as well as perfected safety methods during cleaning services and repairs.
For more than 20 years, KRK plumbing professionals have preferred serving the grease trapping and septic maintenance needs for property owners, statewide. We have excelled in these services to the point that we now easily provide 24-hour emergency service, with a team of repairmen to respond quickly, efficiently, and with excellent cleanup skills.
We Make It Happen!
If we have learned anything after decades of working in this industry, it is that plumbing issues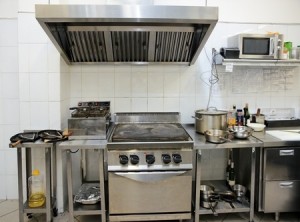 with clogged drains, lift stations, leaking drain fields, and septic tank breakdowns never happen at a convenient time. When a clog or breakdown occurs, you need immediate attention by professionals whom you can trust to get the job done right the first time. Trusting in your repairmen is as important a part of any plumbing care. KRK is here to be upfront and honest with you from the get-go. Our total transparency can be seen in every page of this website, in every product we sell, and certainly in every service we provide. If you have further questions, you are always free to call our toll-free number for further consultation. A licensed KRK representative is always ready to address whatever questions or concerns you may have as soon as you pose them.
Areas of Service
We provide service to the entire state of Florida! Get in touch with us today to schedule services in your area at 800-330-7686 or contact us at one of our local Treasure Coast offices if you need plumbing services in these counties in the Treasure Coast region and Palm Beach area:

When it comes to staying up to your city's code and keeping your pipes in the best condition they can be in, call on KRK Enterprises, Inc. Our drain and grease trap services are available for all of Florida. Call today! 1-800-330-7686