It seems that you never have plumbing problems until your entire family is gathered at your place for the holidays. With the endless dishwashing, showers, and cleaning, it's no wonder that plumbing problems typically pop up during this time. However, when you do have minor plumbing issues, these quick remedies may help you get through.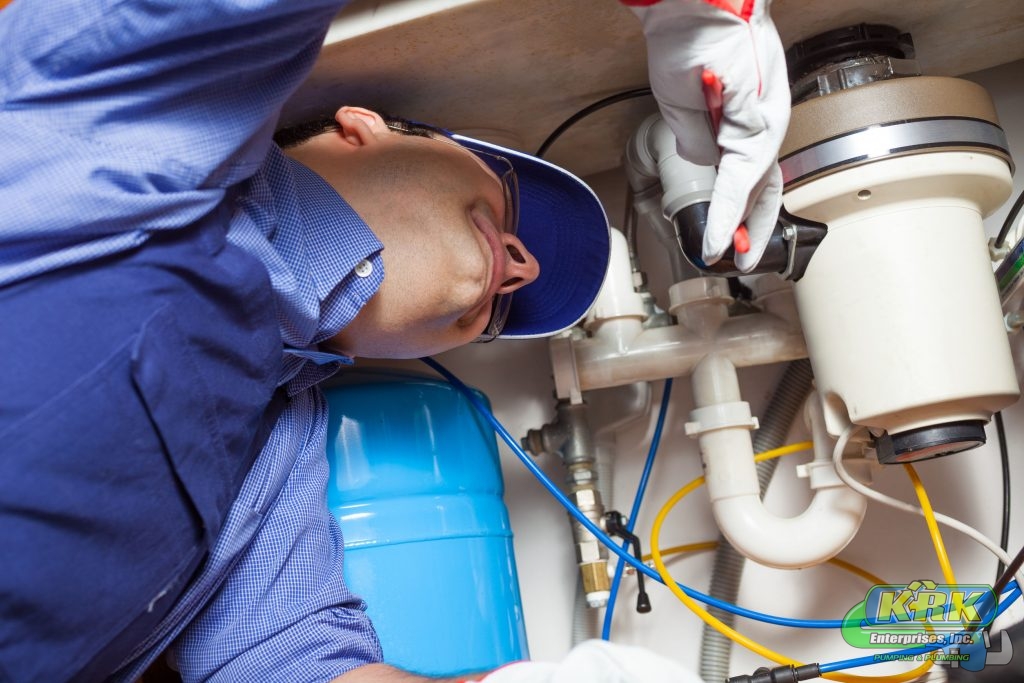 Clogged Toilets or Drains
While this problem happens fairly often during large get-togethers, the problem can generally be fixed with store-bought drain opener solutions or by a do-it-yourself snake. Prevent backups from happening at your get-together by pouring drain opener into heavily used drains before they arrive. If the problem keeps happening, however, it could be time to call a professional.
Non-Working Garbage Disposals
It always seems to happen that your garbage disposal begins to have problems when you need it most. Keeping your garbage disposal clean by running water down it regularly can help keep it in good working order for your gathering. However, if your garbage disposal does stop working, try pushing the small red button found on the side of the canister to reset the system and reconnect the power.
Leaky Faucets
During the holidays, a leaky faucet can lead to a very inconvenient mess. Luckily, leaky faucets are usually caused by loose components and can be repaired fairly easily. Many times the seal at the base of the faucet is bad. This will require removal of the handle's cap and replacement of the seal.
When your plumbing begins to malfunction in the midst of family and friends, call our experts first for a fast, complete service that gets you back to your holiday. Call the KRK Services professionals at 800-330-7686.